music box Mozart Ball - edition dark oak
1209
wooden music box made of steamed oak
diameter 3.54 inch (9 cm)
valuable musical mechanism plays aria "Voi che sapete" from The marriage of Figaro
Delivery Time: 1 - 2 working days
For deliveries to non-EU countries, additional duties, taxes and fees may apply.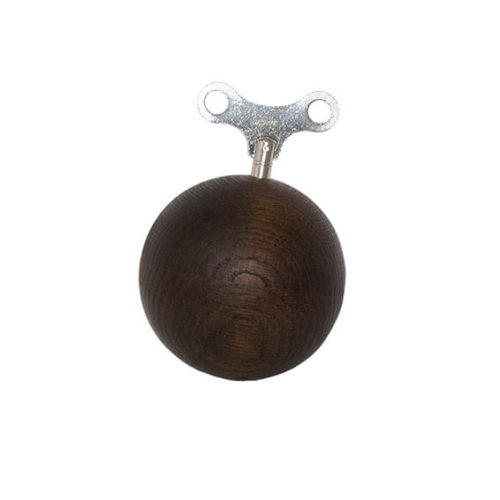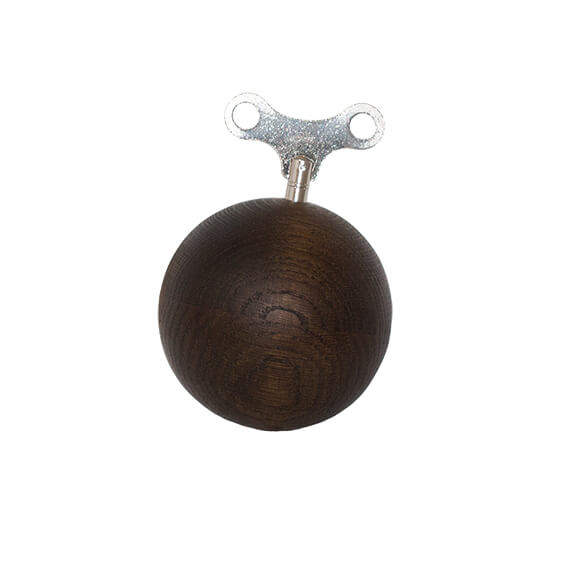 music box Mozart Ball –  edition dark oak




The basic idea of the musical box goes back to the Geneva-based watchmaker Antoine Favre. In the end of the 19th century he created the ancestor of today's music boxes. Over the years they have become opulent and are available in all shapes, colors and materials.




They can be found anywhere in the world. There is no place on earth where they are unknown. Wooden Music boxes have not lost a bit of their fascination. They are all time-classics for old and young ones, as candlesticks or wooden building blocks.




Unfortunately – and we report from our own live: some wooden music boxes for children sound as a very loud cat orchestra. We desire fine tunes to fall asleep and into dream.




And we've found it. Right in our senses and our taste is the music box Mozart Ball.




A wooden ball as a sound body and a high-quality and musical mechanism inside.




As a decorative object a great idea and great to combine with our candleholders likewise. And for the little ones a first meet with soothing sounds and joyful playing with a music making ball.




The New York Times has declared the music box Mozart Ball on the occasion of their presence in the shops of the Museum of Modern Art, the "must-have".